Sweet Caroline Wedding Adornments specializes in one-of-a-kind, handcrafted bridal accessories, drawing inspiration from the natural environment and utilizing a variety of precious stones and metals to enhance each bride's unique beauty.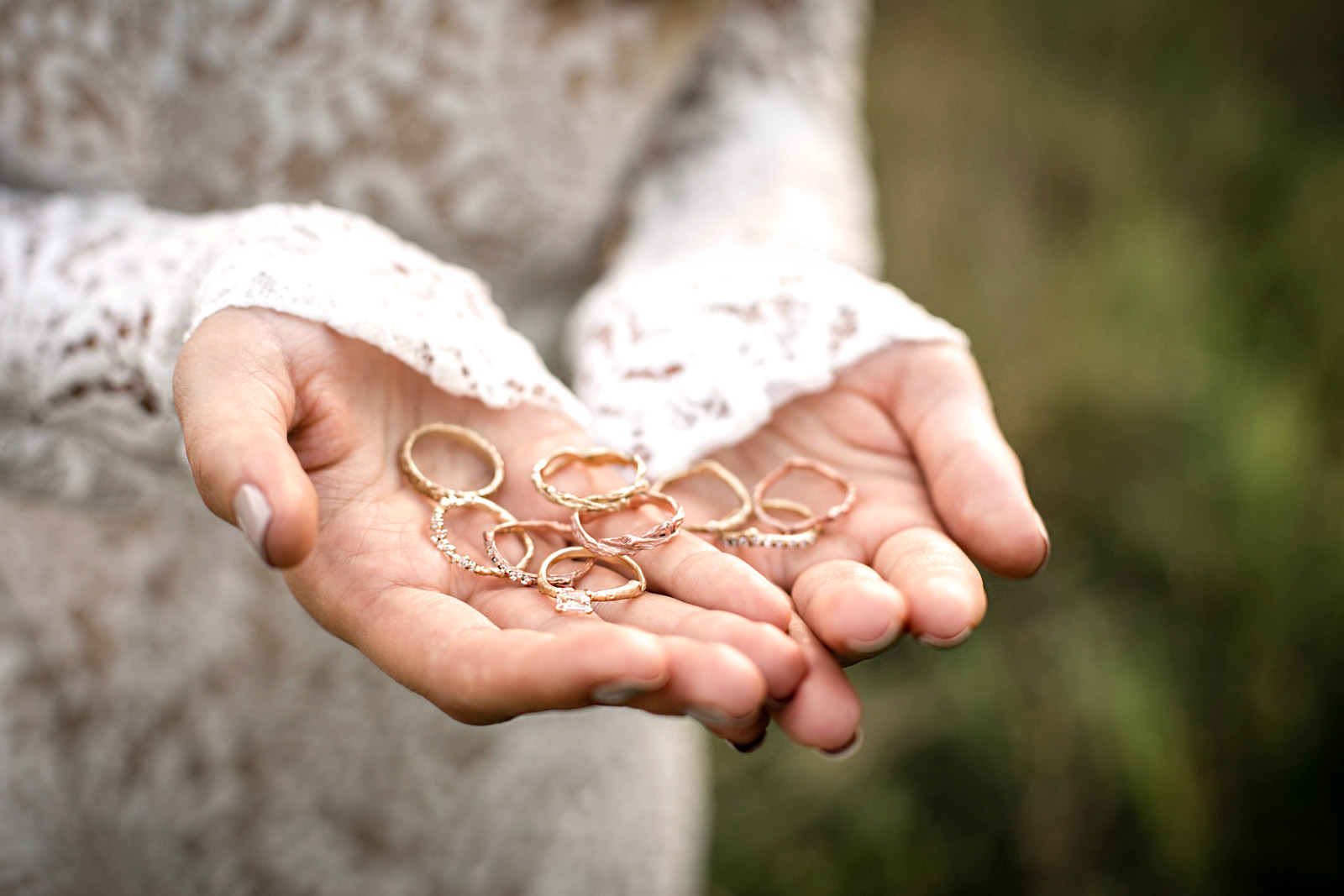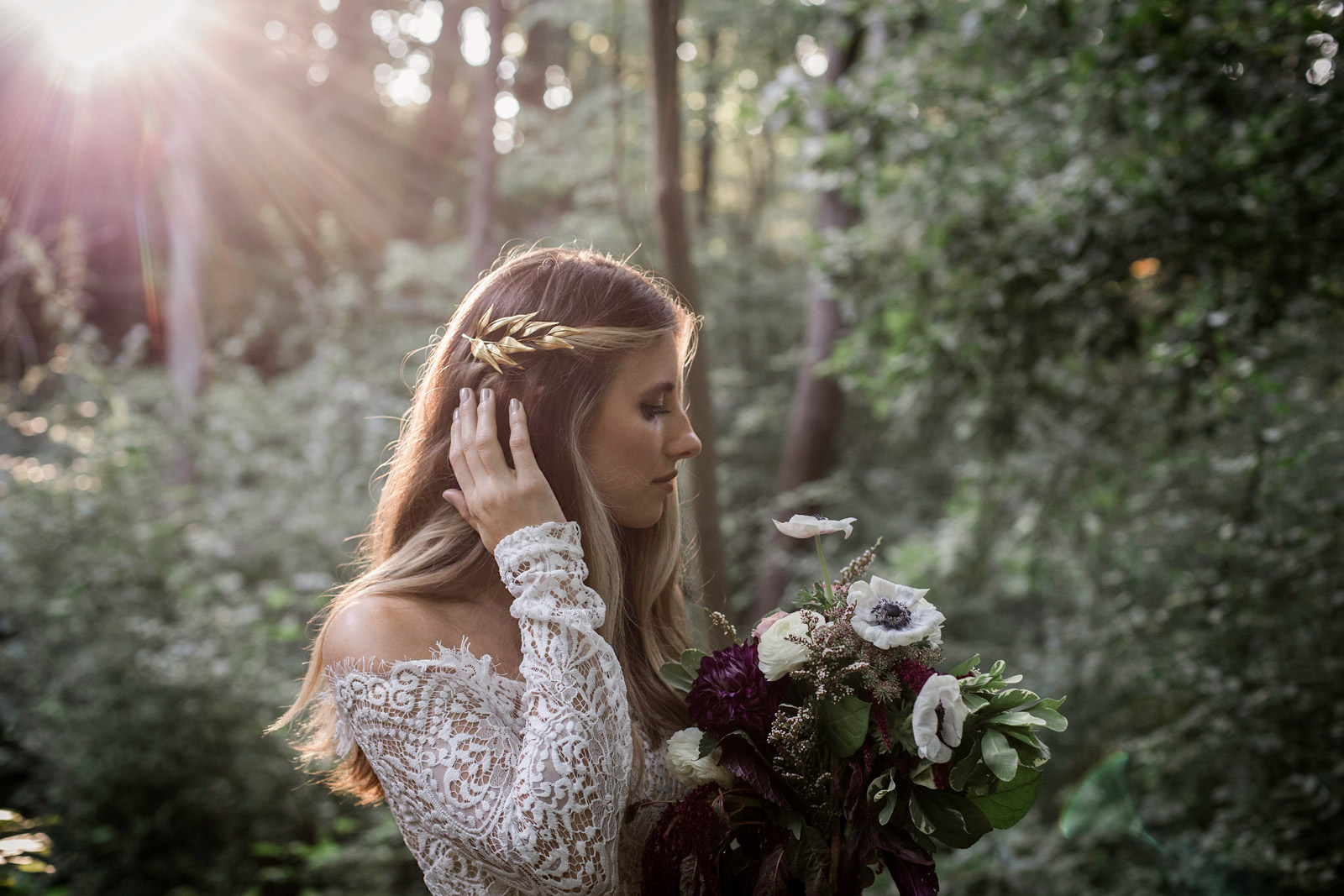 Behind the Brand
My name is Caroline "Carrie" Bilbo and I am a Brooklyn-based artist, designing and handcrafting jewelry for more than 10 years.
I believe in creating things that will stand the test of time. Your wedding may only last one day, but you deserve to be adorned in timeless pieces that can be cherished by generations to come.